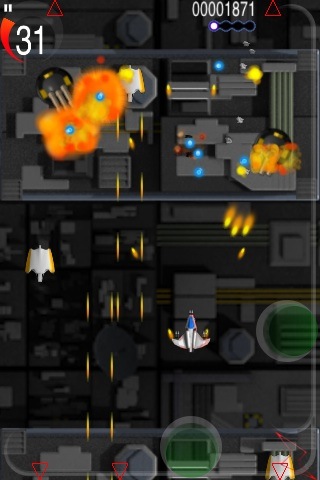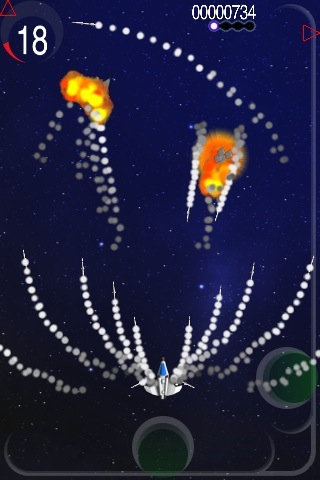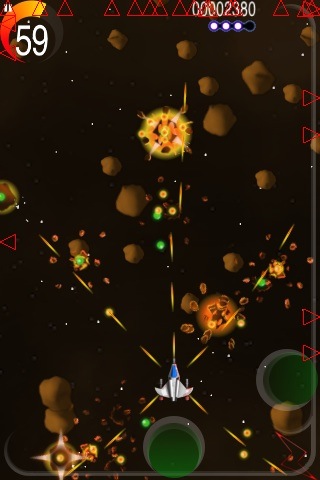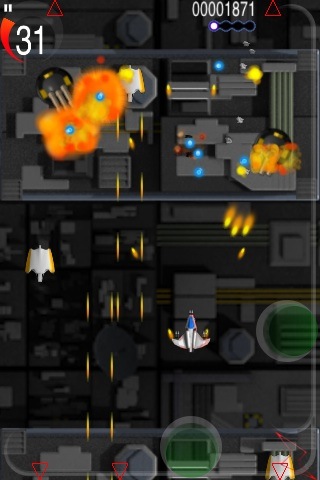 Where it all began..
Our first iOS game! Runs on every iPhone ever made. Originally designed for iOS 3, and still plays like a charm today!
Flare Elite is a retro arcade shooter with a single player campaign, upgradable weapons and ship abilities, and an awesome retro soundtrack! The game is also rather challenging. For tips and tricks, go to the Flare Elite FAQ!
Flare Elite has been recently updated and now runs great on all modern iPhones.