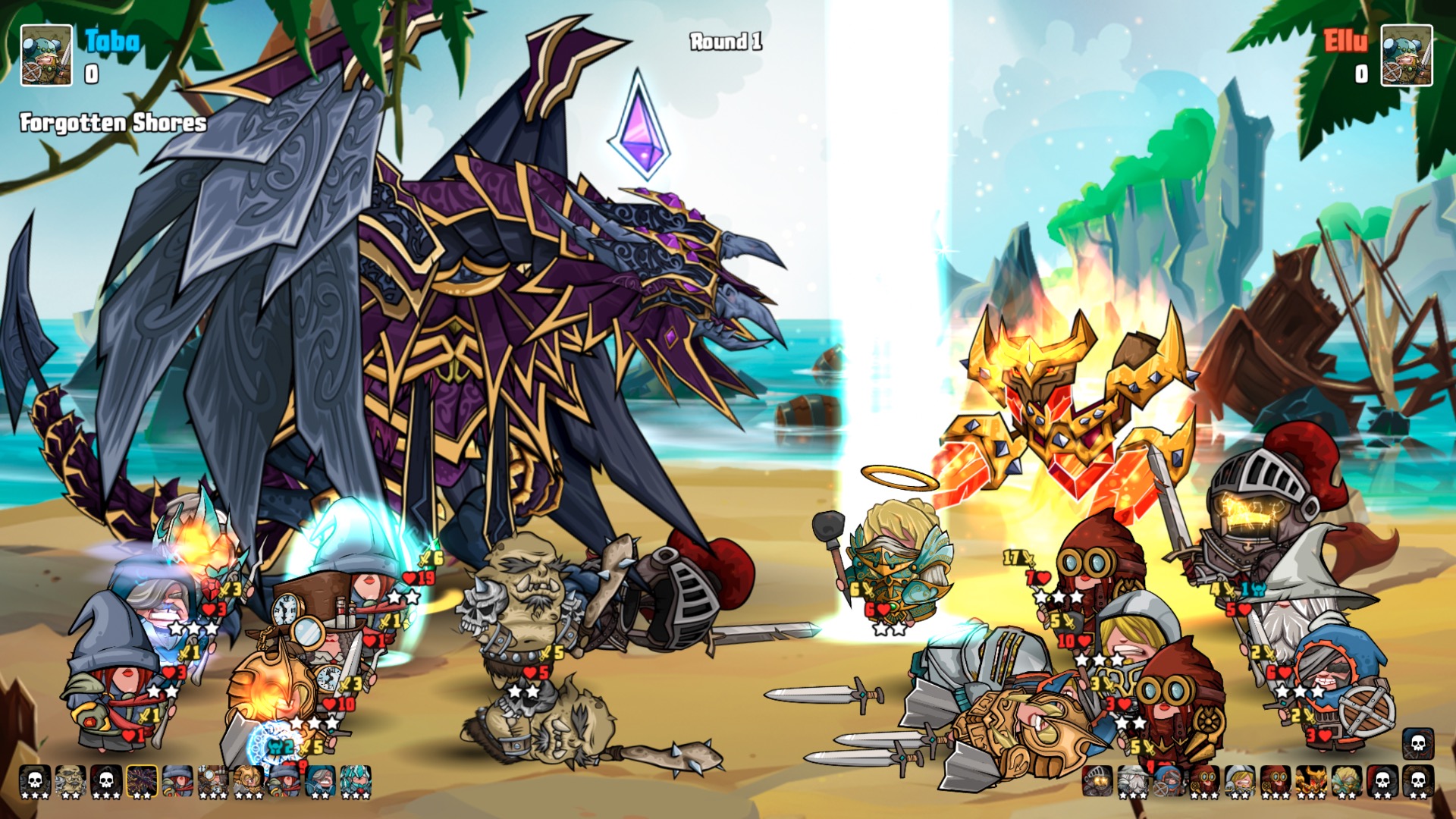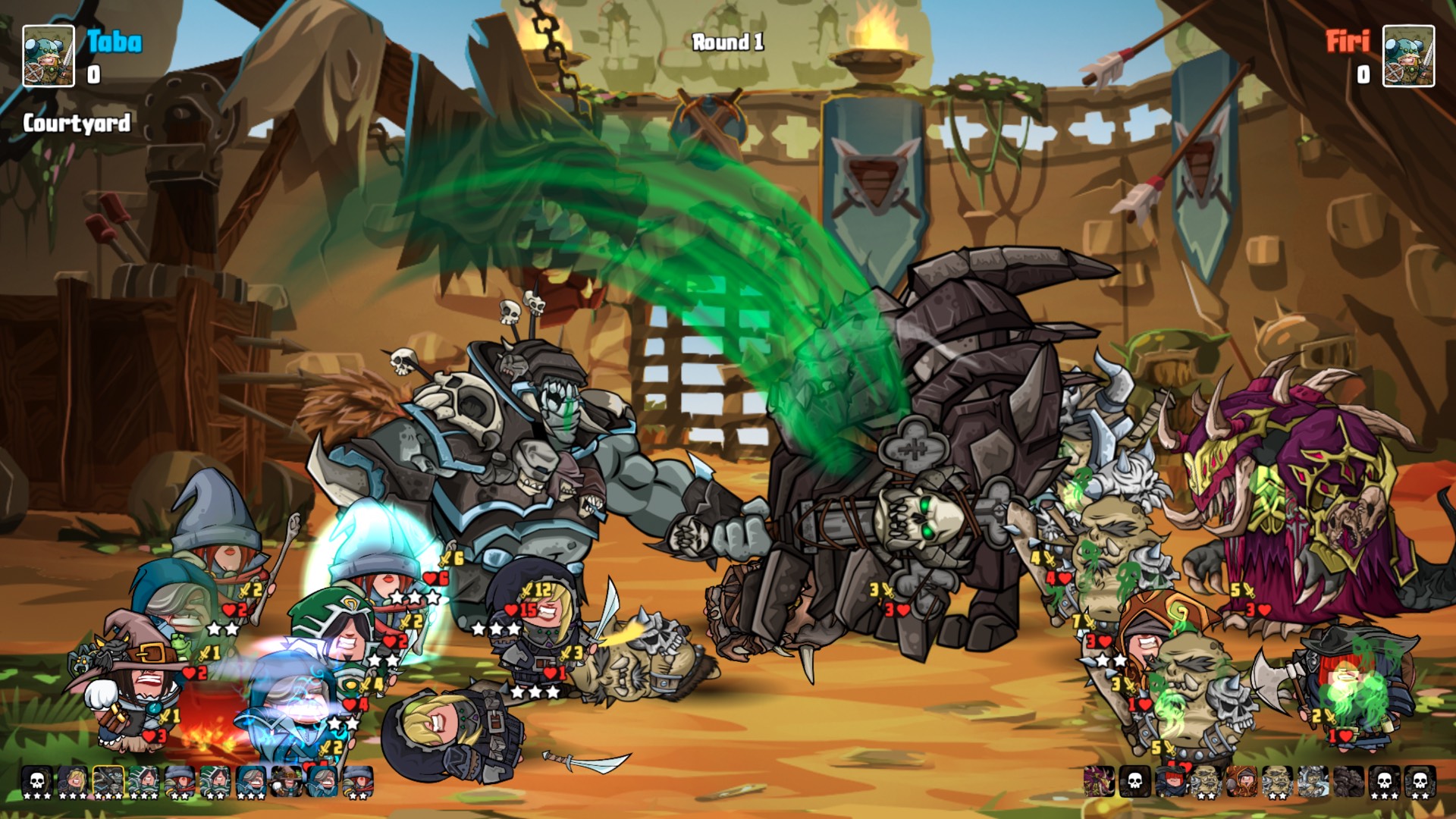 Pocket Quest
Pocket Quest is an auto battler set in an epic fantasy world. Recruit a team of valiant heroes and awesome monsters to battle against seven other players for victory!
Over a hundred different heroes, creatures and monsters are ready for battle. Combine their unique skills and abilities to create an original and efficient team to surprise other players and defeat them.
Pocket Quest shows glorious battles with its unique art style and gorgeous hand drawn graphics.
Teaser Trailer In Development
We are working really hard on Pocket Quest to bring you a great auto battler. Coming soon to PC on Steam, iOS and Android.
Community
Discuss Pocket Quest with other players on Discord or Reddit.